Neither are our clients
A personalized solution to intellectual property protection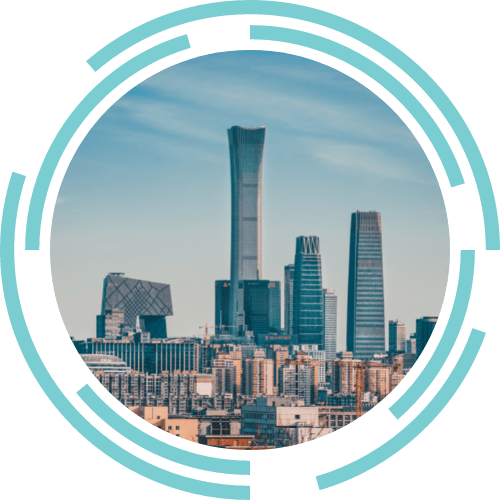 Chinese Market
IP Consulting
---
Understanding and navigating intellectual property laws and regulations in China is easy with our consultants guiding the way.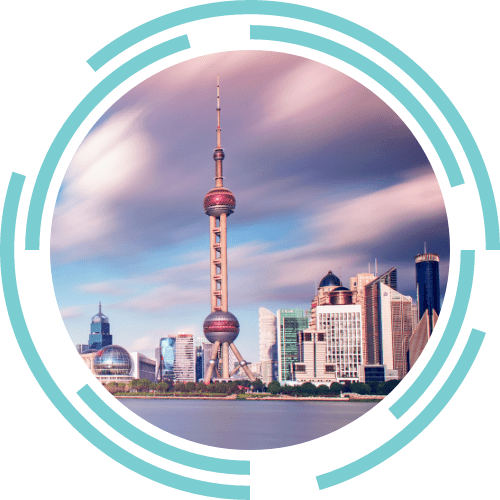 Chinese Market
Business Consulting
---
For Canadian businesses big or small looking to expand into the Chinese market, our consulting team is here to help.
With our team of experts in China advising your foreign market business ventures, your company can expand with confidence.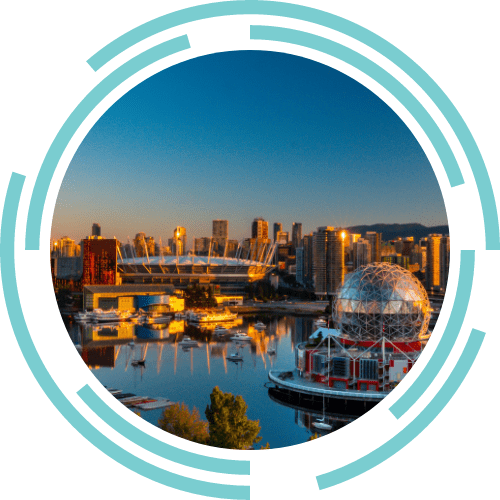 Canadian Market
Trademark Consulting
---
Our experienced CIPO certified agents are here to help.
With our expert agents being solely focused on Canadian trademark practices, rest assured you are receiving the most up-to-date and specialized advice.
Li and Associates team was recommended to me by a friend, and they worked hard until they were successful with securing our trademark.
In the time they have worked with us, they are very passionate, knowledgeable, and helpful. Each question, each extra phone call & email, they are always responsive! I will continue using Li and Associates for other services and will highly recommend them. Keep up the Great Work!!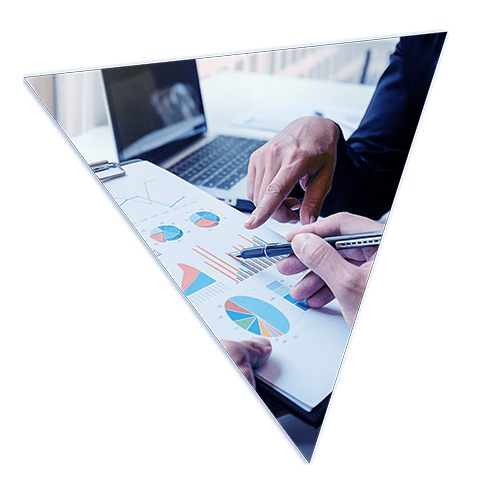 Whether you are a new business or an existing company expanding your reach to a global market, let Li & Associates protect your intellectual property needs by registering your trademark. 
At Li & Associates Trademark Services, we have registered Canadian trademark agents who are qualified and entitled to act on your behalf with the Canadian Intellectual Property Office (CIPO). We also have a team of agents and lawyers in China to file with the China National Intellectual Property Administration (CNIPA) and the IP Court. All of our agents pride themselves on providing world-class customer service and are delighted to offer all clients preferred pricing.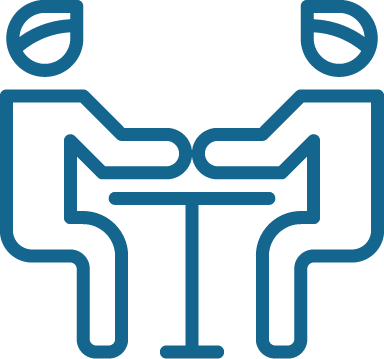 One-to-One

Consulting
We tailor a well-rounded comprehensive plan to meet our clients' needs.

Security Guard for Your Brand
We provide free lifetime monitoring and trademark protection advice.

Complete Archive Management
We ensure data privacy and protection for all clients.
Our team have Experience Over 17 Years
ZeTian Trademark Services has been operating in Tianjin for 17 years and is delighted to bring you Li & Associates Trademark Services. With offices in the heart of Vancouver and Tianjin, China trademarking your brand has never been easier. Li & Associates, together with ZeTian provides you a personalized experience with a global reach.
Visit our office
or simply send us an email
.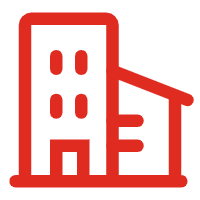 Meet Us
402-1055 W Broadway
Vancouver BC V6H 1E2