Specialized Service
Area of Expertise
Appeals
Specialized Service
Your trademark registration was rejected or opposed by the CNIPA, Li & Associates Trademark Services are here to help. Our office in China can confidently file an appeal of opposition or appeal of objection with the Trademark Review and Adjudication Department (TRAD). 
Procedure – Appealing with the TRAD
The three primary types of TRAD appeals include: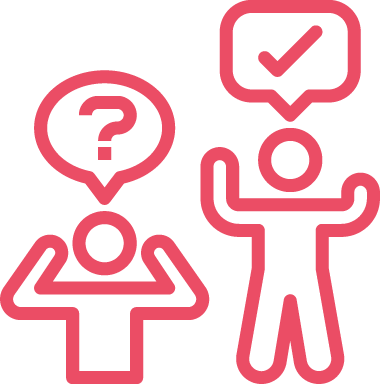 Rejections of applications, normally due to prior marks on the registry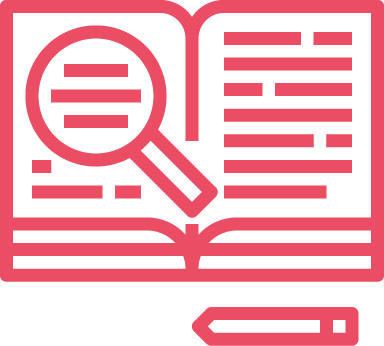 Reviews of unfavorable non-use cancellation decisions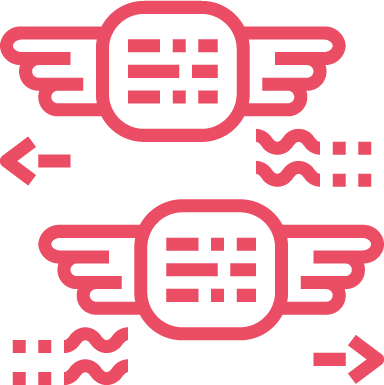 Oppositions, where the mark's applicant has lost
If the applicant is still dissatisfied with the decision made by the TRAD, Li & Associates will appeal the case with IP Court of China. A trademark appeal petition (or pre-registration procedure) must be filed before IP Court within the time limits given, after this evidence is required. If this application receives an unfavorable decision, Li & Associates will file an appeal with the High Court.  
Oppositions
Specialized Service
At Li & Associates, we provide opposition filing in China, through our agent and legal team at our Tianjin office. Opposition filing is necessary when a trademark is published in the Trademark Gazette that: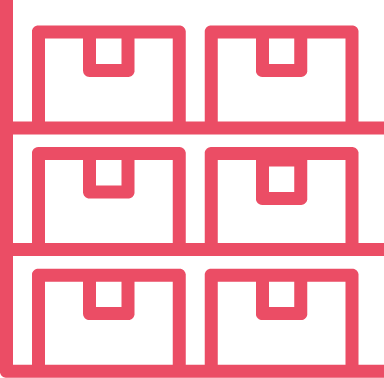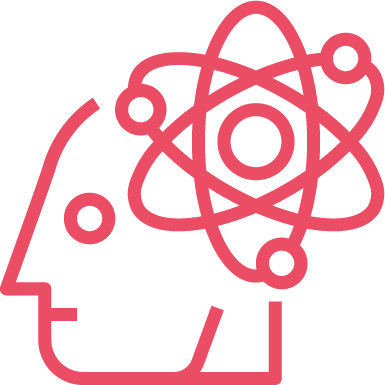 Misleads the characteristics of the goods/services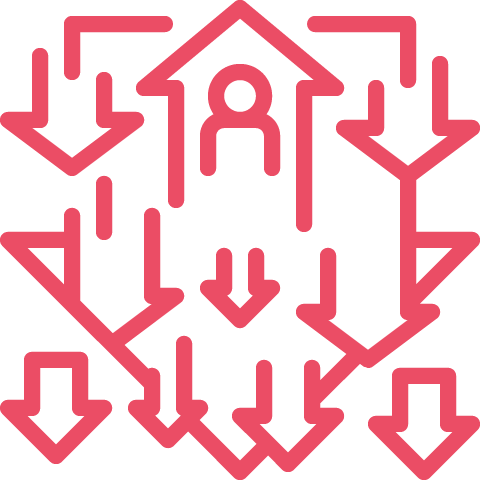 Is filed under bad faith registration
The opposition can also be filed based on prior rights such as prior trade-mark right, well-known trademark, and prior-use right.
Oppositions are time-sensitive as once published an individual only has 3 months to file the opposition and another 3 months to compile the evidence. Li & Associates will be with you every step of the way of defending your intellectual property. 
Litigation
Specialized Service
Our expert legal team in Tianjin has been providing legal services in China's intellectual property sector since 2004. With our mix of Western and Chinese knowledge, we are the perfect choice to defend and prosecute your intellectual property in China.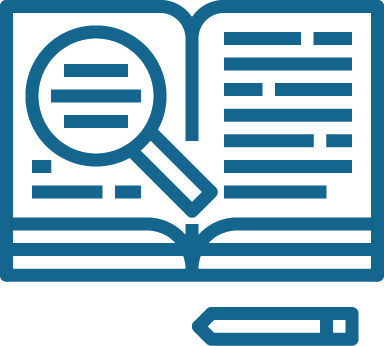 Investigation into IP infringements

Administrative enforcement

Civil litigation in the people's court