Chinese Market
International
Why Register a Trademark in China
Defend against bad faith registration
Protect against counterfeit goods and services

Establish legal remedies in case of trademark infringement
It is a requirement for e-commerce sites and distributor

Ability to sell your product in China
Manufacture goods in China
Provides future brand protection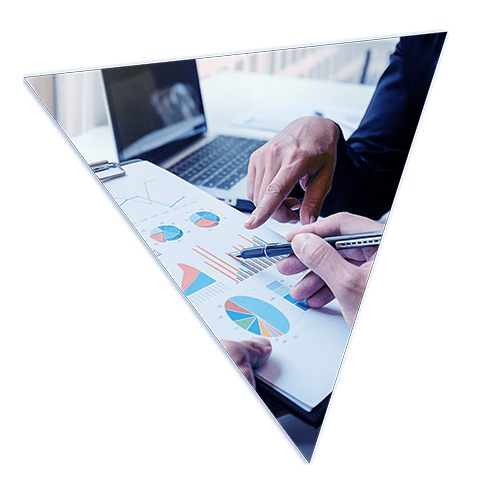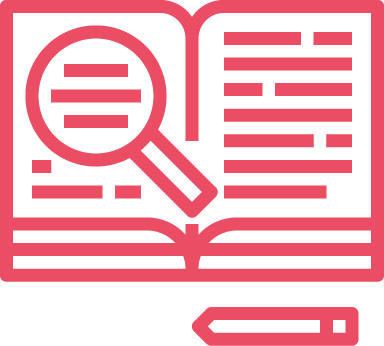 Conduct comprehensive trademark search with the China National Intellectual Property Administration (CNIPA)

Assist in translating your TM name to Chinese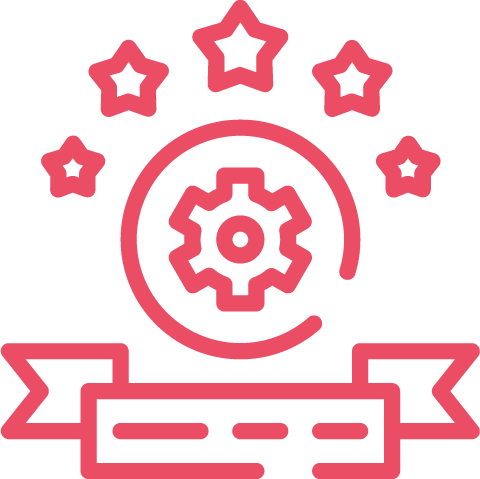 Prepare and file trademark applications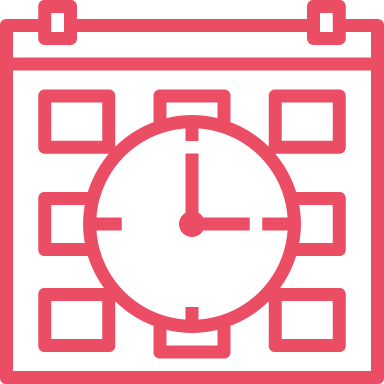 File patents licences with free monitoring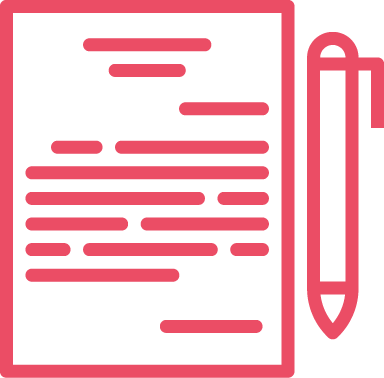 File copyright registration applications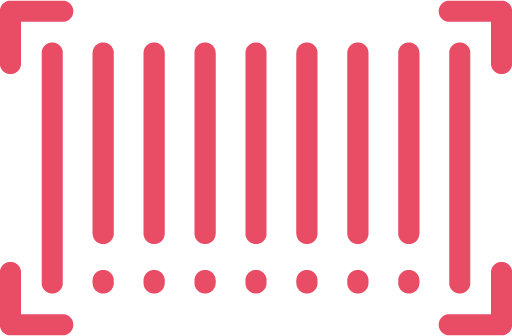 Provide product ID with a barcode
Intellectual Property Roadmap
Steps to register your trademark in China
1. Preform a trademark search
A comprehensive search must be complete in Chinese to ensure your Chinese mark is not already registered.
2. Filing
Register in Chinese, Roman characters will not completely protect against infringement
Complete application as outlined by the CNIPA.
3. Formal Examination
CNIPA verifies that the trademark file is complete, and all corresponding fees have been paid.
4. Substantial Examination
Examiner verifies that absolute grounds and relative grounds have been met. Once the trademark has passed this examination, the trademark in preliminarily approved for registration.
5. Publication in Trademark Gazette
Approved applications will be published in the Trademark Gazette. This will give others a chance to oppose your application.
Publication must remain advertised for 3 months.
6. Registration
If there is no opposition to your application, or if the opposition is rejected the CNIPA will send you a trademark certificate.
7. Renewals
To maintain your registration you will need to pay a renewal fee every 10 years.
FAQ
Answers to your frequently asked questions
Questions about Chinese Market
1. As a foreign applicant, do I need to appoint a professional representative in China?
Yes. If a foreign applicant, enterprise or organization does not have a residential or business address in China, they must appoint a legally established patent agent to represent them in the patent prosecution procedure in China. 
2. What is the trademark subclass classification system in China?
One of the more distinctive aspects of China's trademark system is its unique interpretation of the Nice Classification system. China divides each Nice class into subclasses and treats each subclass as a discrete unit. A trademark registration gives the owner rights in the covered subclasses, but virtually no rights in any other subclasses.
3. Are Mainland China, Hong Kong, Taiwan and Macao different in terms of IP protection?
Yes, in terms of IP laws, Mainland China, Hong Kong, Macao, and Taiwan are separate jurisdictions, and must be filed as such. 
4. Should I register my original trademark or its Chinese translation?
You can register a trademark in China in different languages and versions. It is highly recommended to register your trademark in three versions: in original language (Latin letters), in Chinese characters, and the symbol or logo. Please note that different versions of the same trademark are all considered separate applications. 
5. How to adapt a trademark for the Chinese mark?
This can be done in a few different ways:
Transliteration – Transliteration is an approach by which the corresponding Chinese character is selected to form the Chinese trademark according to the pronunciation of the foreign trademark. Most Chinese trademarks designed in this way do not have specific meanings
Literally – A literal translation works when the trade mark has a distinctive meaning,
Adaptation – Some foreign trademarks have no practical meanings but are translated into Chinese characters or phrases with practical meanings according to their features, and the translations are creative, imaginative and impressive.